This sparse and austere region 30 minutes east of Valladolid and/or 2 hours directly north of Madrid is in no fewer than 4 provinces: Segovia, Soria, Burgos, and Valladolid.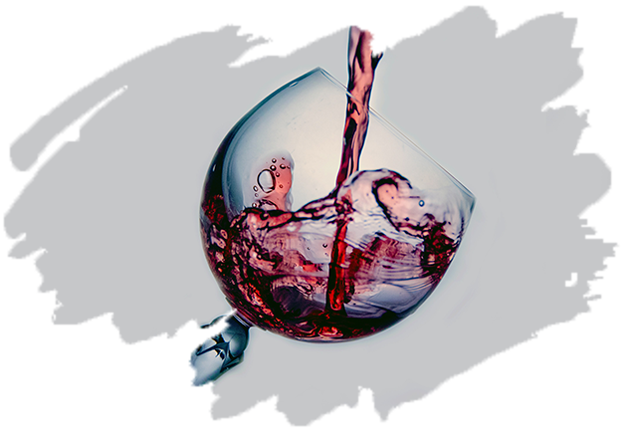 Wine Estates in Ribera del Duero
It is high, at between 700 and 1000 metres above sea-level, with scorching summers, glacial winters, unexpected frosts and hailstorms always at the worst times (especially in May, when plant life is budding), and what survives in the lee of the river Duero makes at its best dark, austere, brisk reds with good tannins and assertive primary fruit flavours that are sometimes red and sometimes black depending on the area thanks to the resilience of the local Tinto Fino/Tinta Fina – which is essentially Tempranillo that has adapted to this harsh environment.
Thanks to Vega Sicilia, Merlot, Malbec and Cabernet are also authorized and often provide worthwhile vinous embellishment.