Home of the Albariño grape variety, which once upon a time had its own grape specific DO, and whose heartland is the Salnés Valley in Pontevedra province, this now consists of 5 separate sub regions to cope with the madcap increase in the number of wineries here (from perhaps 20 in the mid 1980s to currently 176!) and therefore authorizes other grape varieties found further south, such as Loureiro and Treixadura.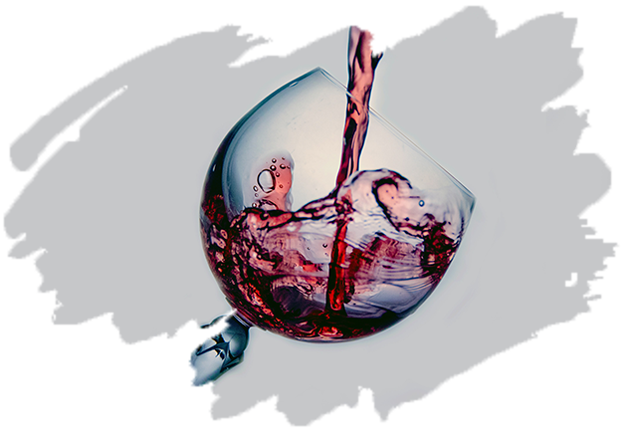 Wine Estates in Rías Baixas
In the Salnés Valley the wines tend to be pure Albariño planted over granite and trained on high trellises to keep the grapes ventilated and away from the often soggy ground; and in its natural/uninterfered-with state has a hallmark flavour of ripe/often baked sweet apple, though perhaps due to the Atlantic nature of the area it can also have an underlying flinty, mineral character. Further, with bottle age it takes on a slightly petrolly character; and has therefore been linked over the years with Riesling due to the immense historic traffic of Northern European monks through to regional capital Santiago de Compostela, the shrine of the Apostle St. James.