Most people have never been to Molise or, at least, never knowingly. Italians blast along its eastern flank in a sprint to Puglia's tawdry litorale and tourists are unaware of its very existence. Until 1963 Molise was part of the Abruzzo and, although its independence is heartening confirmation that self-determination remains a quality highly prized, one wonders if the Abruzzo paused to rue its loss. Molise is tiny (although it is just bigger than Valle d'Aosta) and shepherds still roam the sun-bleached hills.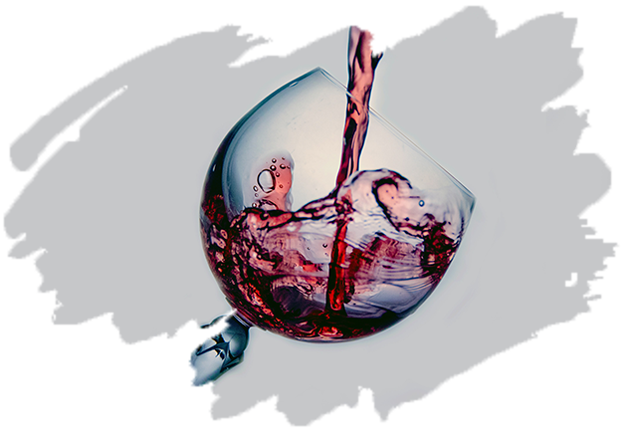 Wine Estates in Molise
Time appears to have stopped in many parts of Italy but in Molise it is in danger of going backwards. Molise's 550 square miles of rugged hills remains undiscovered and unspoilt. Abandoned medieval hamlets and derelict vineyards dot the countryside; sheep gaze across a panorama unchanged for centuries. Fortunately, time also appears to have forgotten Tintila, a viticultural relic from the Roman Empire that has survived unscathed.