Flat as a billiard table and sun-scorched throughout the long summer, Puglia is as close as Italy gets to California's Central Valley or to Australia's Riverina. If you're a grape grower, the living is easy. Rain falls obediently during the winter months, there is an abundance of ancient, unirrigated vineyards, and land values are a tenth of what they are in the industrial north. Perhaps because it's just so easy to grow grapes here the quality remains resolutely low.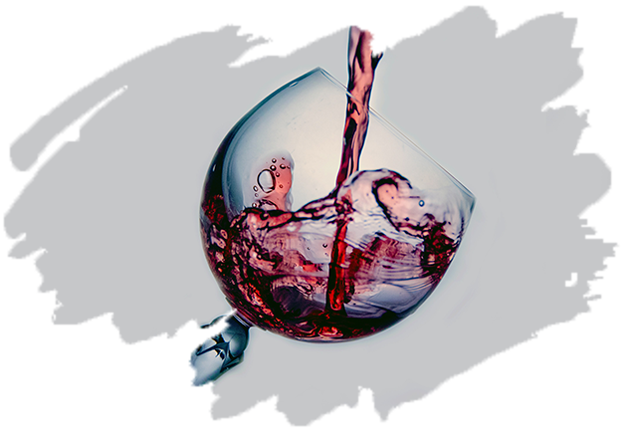 Wine Estates in Puglia
There's no point going to Puglia to buy international grapes that other regions can do better. And believe me, driving round somewhere as flat and as hot as Puglia makes you super-fussy: you quickly lose patience with the mediocre and the high-yielding. In the Valle d'Itria (it's where you find the trulli) it's marginally less flat and it's where the few native Pugliese whites - Verdeca, Bianco d'Allesano and Minutolo – seem to thrive. And I Pàstini does them particularly well.