Despite Campania's southern latitude it is home to some of Italy's most enduring whites: wines with complexity, freshness and a whiff of exotic fruit. The secret lies in the soil; the volcanic detritus of Mount Vesuvius is rich in minerals and ideally suited to the cultivation of white grapes. With 2,000 years to adapt to both soil and climate grapes such as Fiano and Greco mature gracefully well into October and yet seldom achieve more than 12.5% alcohol. Instead, they cling tenaciously to the acidity whilst gently gaining complexity as they mature.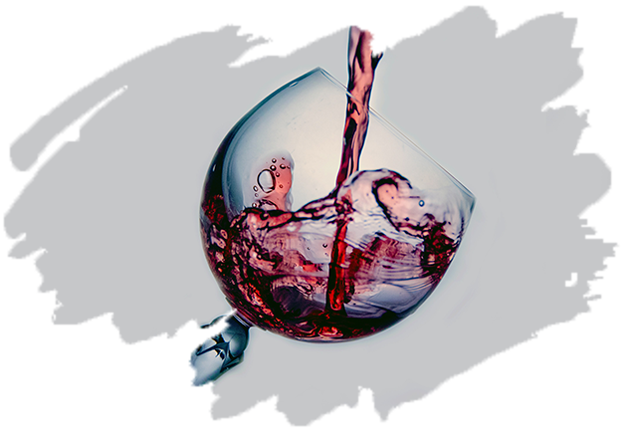 Wine Estates in Campania
The reds can be equally impressive. Less than fifty kilometres inland from Naples one finds the dilapidated hamlet of Taurasi, home to one of the south's most aristocratic grapes, Aglianico. Although the town itself is unremarkable the grape is captivating and manages to combine the structure of Nebbiolo with the perfume of Mourvèdre.