Sicily's boisterous spirit is evident the moment one steps onto this sun-drenched island. Three thousand years of foreign occupation, volcanic eruptions, and relentless sun have distilled the spirit of Italy into one, super-concentrated essence called Sicily. All the creativity, climatic variation, and abundance of local grape varieties give the Mediterranean's largest island a plethora of styles. Sicily boasts everything from dirt cheap to jaw-droppingly expensive, from racy white to block-buster red. Shiny stainless steel rubs shoulders with clay amphorae and quality varies from the truly dismal to the utterly profound.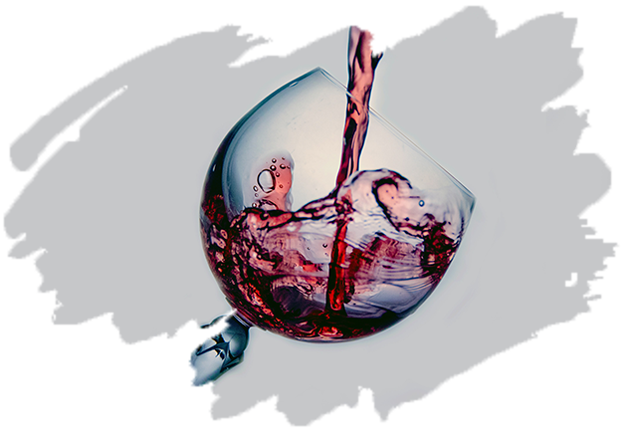 Wine Estates in Sicilia
Sicily's viticultural variety alone would make it a must-see destination but there's so much more. Greek temples, Byzantine cathedrals, Michelin-starred restaurants all rub shoulders with an easy nonchalance that makes Sicily truly addictive. And if one could tire of its gastronomic and architectural splendours then the warmth of its people would have you on the next plane back. Here, friendships run deep and a man's word is his bond and despite the EU the dusty world of The Leopard seems to lurk just around the corner. Sicily makes me glad to be alive.