Attilio Pecchenino and the two generations before him have always fought to improve the reputation of Dolcetto. It was once the poor cousin of Nebbiolo, relegated to the worst sites and struggling to ripen as a result. In most of the Langhe, Nebbiolo would take pride of place in the best sites (those facing south or east, those at the top of the hill, and those with the highest levels of limestone in the soil). Barbera came next and whatever was left would be planted with Dolcetto.
The grape, however, is capable of wonderfully juicy intensity and seldom needs oak to show at its best, a fact known all too well to Attilio and Orlando Pecchenino. For more than two decades the brothers fought to have Dogliani – just a stone's throw from Barolo – recognised as a site for uniquely concentrated Dolcetto. Planted proudly at the top of the hills and in the best sites, Dolcetto here packs on weight and concentration and, not surprisingly, the quality of the wine is considerably better. In 1995 Dogliani was awarded DOCG status.
The San Luigi is a joy to drink now with the fresh acidity and black cherry and bramble fruit that makes it ideal with salami and osso bucco. One couldn't ask for a better introduction to this grape. For me, though, silky Siri d'Jermu steals the show with its dizzying level of intensity.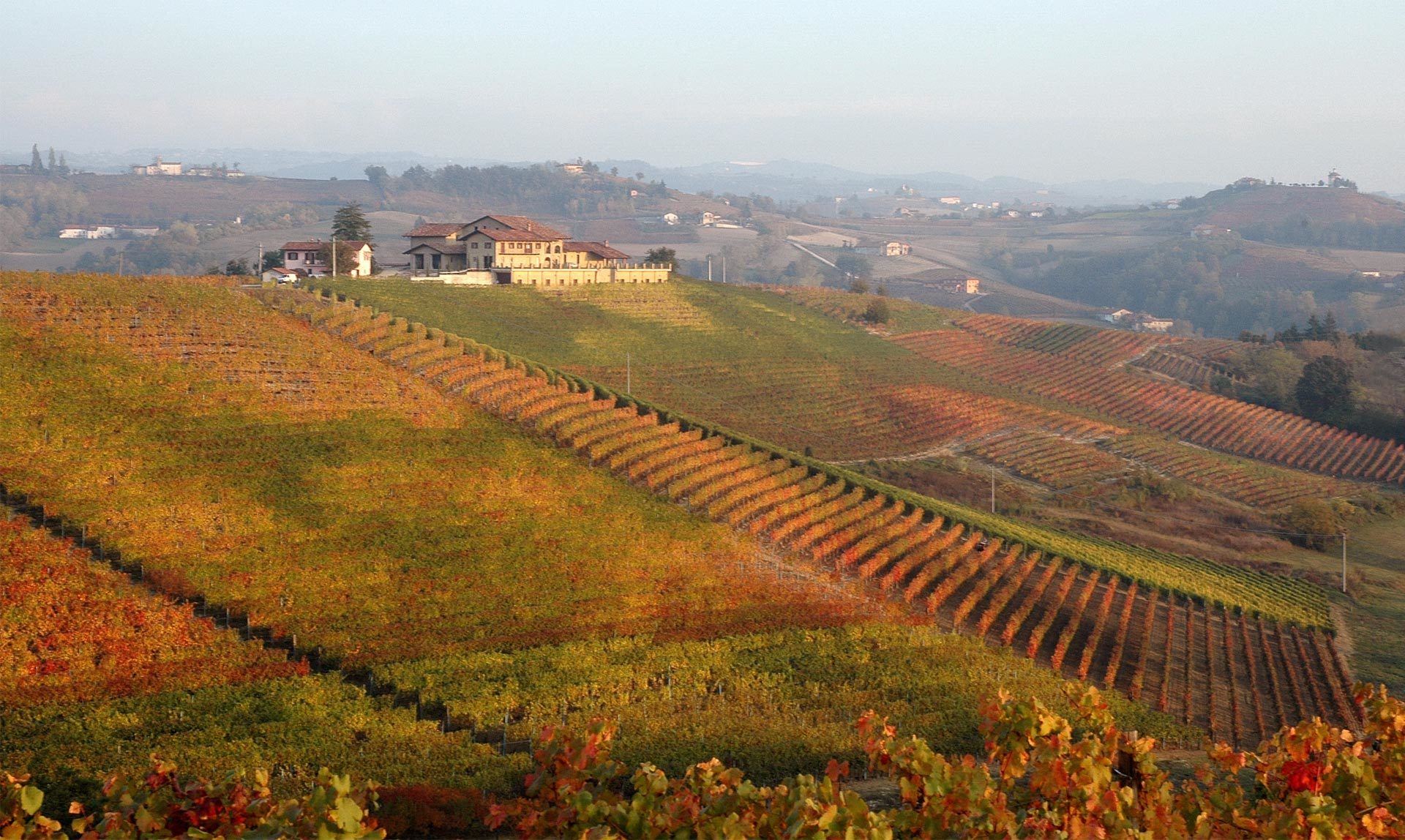 Red Wines
Dogliani DOCG 'San Luigi'