Liguria's sweeping crescent stretches from the French Riviera round to the marble quarries of northern Tuscany and includes in its embrace some of Europe's most valuable real estate. Mountains rise dramatically from the sea in an area which, according to the Italian geological survey, officially contains no flat land. Terraces dominate and some, like those in Cinque Terre, are so improbable as to have earned World Heritage status.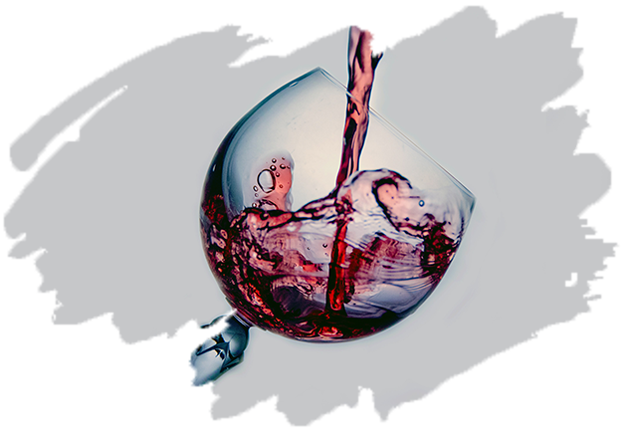 Wine Estates in Liguria
Liguria's rare combination of altitude and maritime influence create the ideal microclimate for the production of aromatic whites including Vermentino and Pigato. The lion's share is quaffed in the cafe's of Genoa and Portofino with plates of anchovies, sea bass or the ubiquitous pesto. Although famed for its whites Liguria is also the last outpost of Rossese, a red grape prized for its light body and aromas of red currant and strawberry. The sacrifices necessary to work this small corner of paradise deter all but the hardiest vigneron and production today for the entire region is less than some coops in the south.