Famed for Ferraris and Lamborghinis, Prosciutto and Parmigiano and infamous for staggering quantities of utterly appalling Lambrusco, this flat, industrial region just north of the Apennines is usually swallowed in one gulp on the way south to more exotic destinations. The statistics hardly make one want to linger - the maximum permitted yield for Lambrusco has just been increased to 18 tonnes per hectare!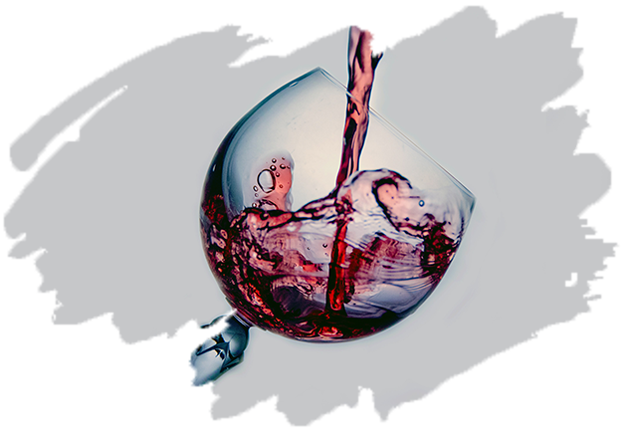 Wine Estates in Emilia Romagna
Apart from Lambrusco and a few patches of Sangiovese there really is precious little else of viticultural note. But - and there is always a 'but' - a handful of producers are attempting to make decent Lambrusco. It does sound oxymoronic but after a few days and a few hundred truly dreadful examples I uncovered a tiny producer still fermenting an old clone of Lambrusco di Castelvetro in bottle. It was a revelation: bone dry and ready to tackle the fattiest cuisine in Christendom.