For Italians, this is where Austria begins. For Austrians, it's where holidays begin! For visitors it's a bit confusing: greet them with a cheerful 'Buongiorno' and they'll reply with 'Grüss Gott'. Or sometimes vice versa. The natives hold conversations in both languages simultaneously, and village flagpoles are as likely to fly the red and white banner of Austria as the tricolori.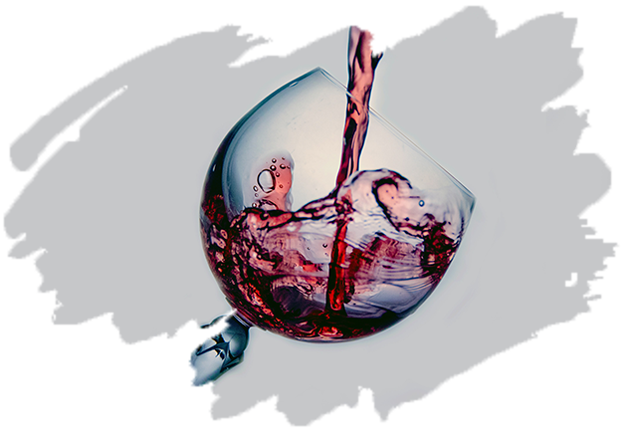 Wine Estates in Alto Adige
The wines are mountain wines, fresh and brisk but with a certain 'grapey-ness'. We've taken two from Weingut Unterortl/Castel Juval – quite a new arrival in the region (the winery was built in 1992). The castle has been there since at least 1278 and now belongs to mountaineer, Reinhold Messner, who lives there in the summer. He doesn't make the wines, however - there's a limit to how multi-talented anyone can be!